| | |
| --- | --- |
| Height: | 5-7 |
| Year: | Sr. |
| Hometown: | Fairfax, Va. |
| High School: | Robinson |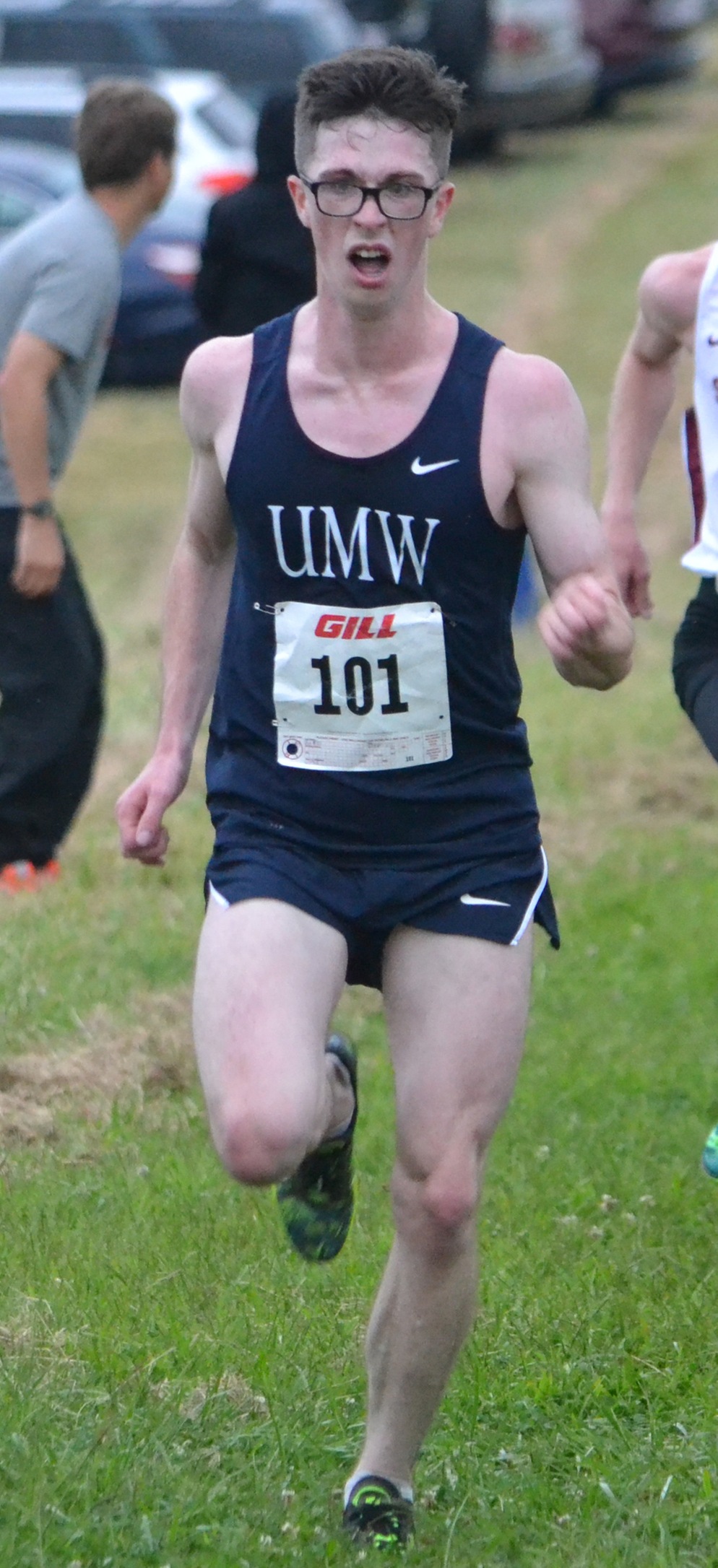 JUNIOR (2017)
Finished 41st at the UMW Opener... Placed 88th at the CAC Championships with a time of 30:08.

HIGH SCHOOL
Ran cross country and indoor/outdoor track and field at James W. Robinson Secondary School in Fairfax, VA… An honor student all four years and also obtained the rank of Eagle Scout… Was in the art show three years in a row… Leslie Sherman Award… Scholar athlete every season… National Honor Society member all four years… Lettered in all three sports his senior year.
PERSONAL
Daniel Harrington Reed is the son of Jeffrey and Debora Reed. Born in Connecticut while his dad was stationed in Groton, CT… His dad is from Stockton, CA and is mom is from Boston and he has loved New England and Oakland area sports teams (Patriots, Red Sox, Bruins and Golden State Warriors) since he was young boy… His older brother, who encouraged him to run and often helps him, is an undergraduate assistant at Longwood University… Youngest of three boys… His oldest brother, Jonathan, is a graduate of JMU and currently employed at JMU's Courier Library… Business major.